Acorn BitStik
[Index by function ] [Index by Company ]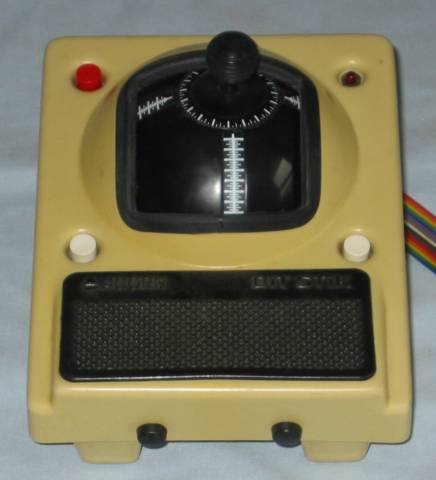 Acorn BitStik (front)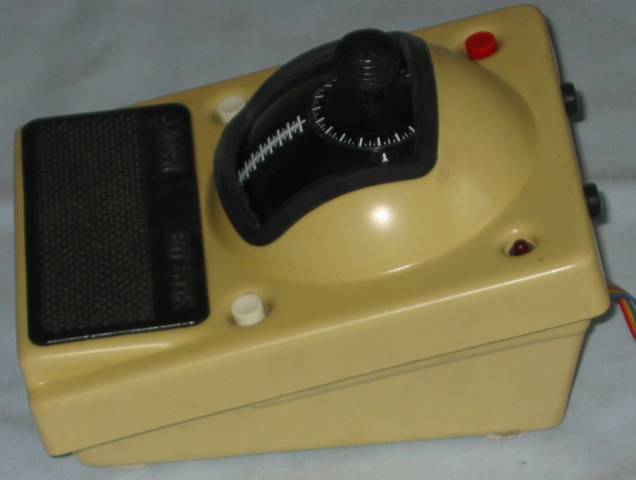 Acorn BitStik (right side)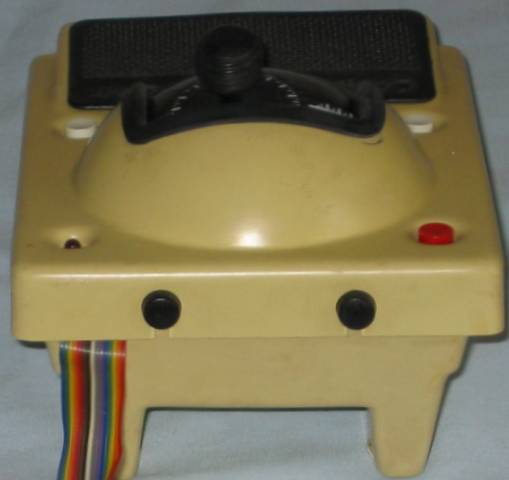 Acorn BitStik (back)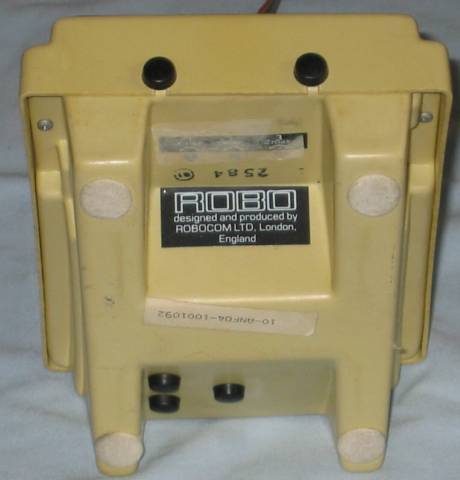 Acorn BitStik (bottom)
The Acorn BitStik consists of the joystik (see above), an 80T disc with the system software, a 2764 service ROM to fit in a sideways ROM socket on the BBC and a User Guide. To run the BitStik software you will require a BBC micro with disc interface, twin 80T disc drive, 6502 second processor and a colour monitor.

Acorn BitStik product brochure.
In May 1984 Acorn user published a review titled 'CAD within your grasp '.
Here is the Acorn Bitstik User Guide Issue 2.