Gnome Computers Transputer Link Adapter
[Index by function ] [Index by Company ]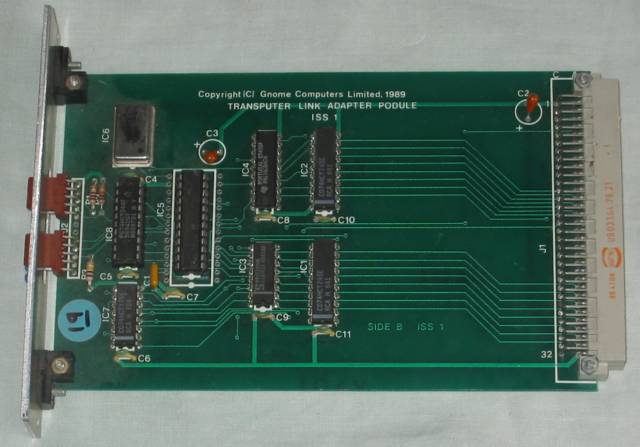 Gnome Computers Transputer Link Adapter (top)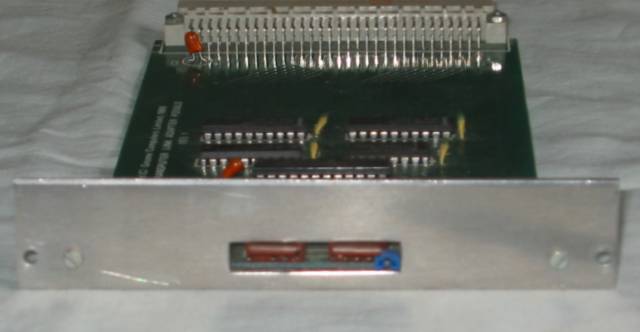 Gnome Computers Transputer Link Adapter (back)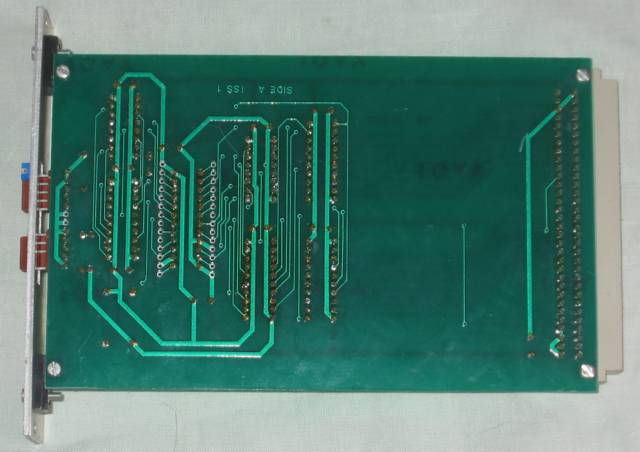 Gnome Computers Transputer Link Adapter (bottom)
Gnome Computers developed a programming environment for use on the Archimedes based on the Inmos Transputer Development System. It included 3 podules:
Link Adapter which allows communicationat 10 or 20 MHz (this podule)
TRAM Motherboard
Transputer Baseboard which houses a T4 or T8 transputer and 1-8MB RAM
This is the Link Adapter which connects to another Link Adapter to give high speed computer to computer communication. The podule uses the Inmos IMSC012-20.