Oregan Developments QuickCam
[Index by function] [Index by Company ]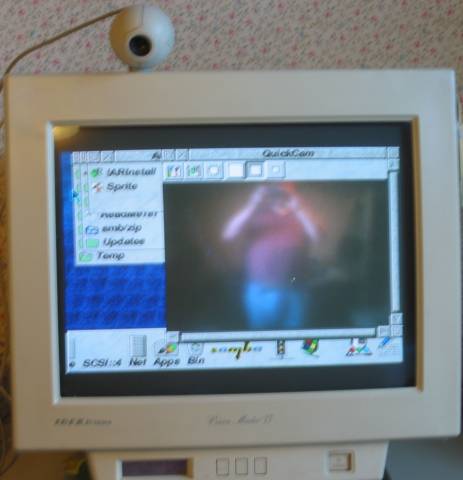 Oregan Developments QuickCam in use on my RiscPC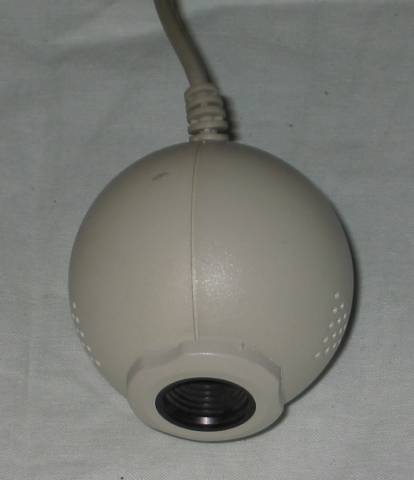 Oregan Developments QuickCam camera (front)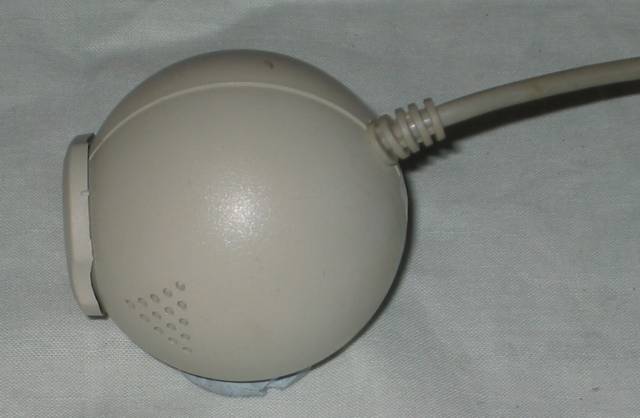 Oregan Developments QuickCam camera (side)
Oregan Developments supplied the !QuickCam application which allowed a Connectix QuickCam camera to be used on a RISC OS computer. The Camera plugs into the parallel port and takes power from the keyboard port.

The pictures show:
The Quickcam installed and working on my RiscPC, the picture shows me taking the photograph.
Front view of the QuickCam, note it has lost its base and is mounted on Bluetack
Side view of the QuickCam.
The QuickCan software is available HERE .