Acorn System Computers
[System 2 ] [System Computers] [System 4 ]
Introduction
The Acorn System 3 is disc-based computer in a card frame. A minimum System 3 configuration is:
100K 5.¼" disc drive mounted in the card frame.
Additional cards can be added as required.
Acorn also produced a 6809 CPU card to create a disc-based system running the FLEX OS.
Manuals and documents
Here is a brief description of FLEX for Acorn 6809 Systems .
System 3
I bought this System 3 in September 2004 from eBay. The computer came with FLEX OS manuals and discs but I have not yet got round to scanning or archiving them. The System 3 has:
Custom RS232 serial card (can drive a PC comms port via a null modem cable)
2 x Tandon 40 track SS SD floppy disc drives (1 in card rack, the second external)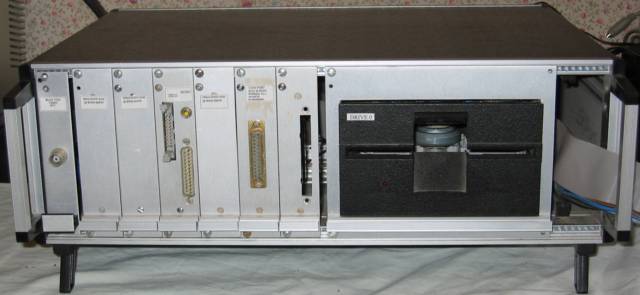 Acorn System 3 (front)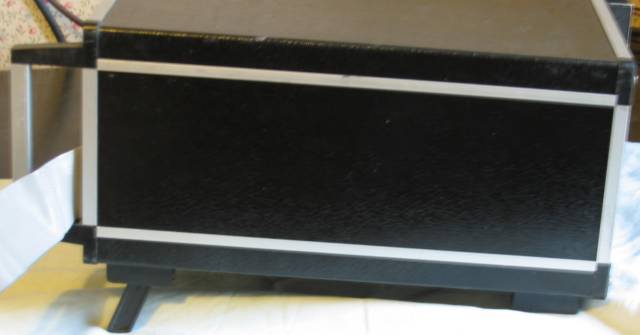 Acorn System 3 (right side)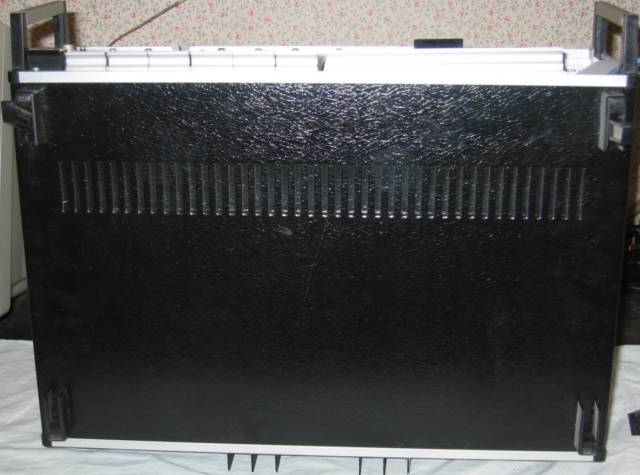 Acorn System 3 (bottom)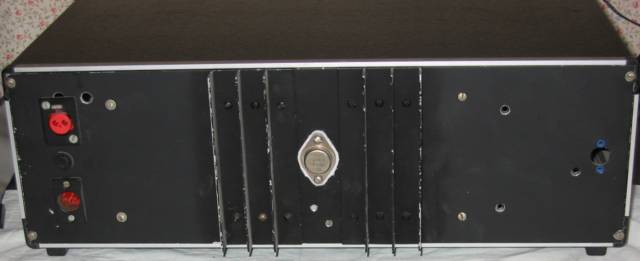 Acorn System 3 (back)